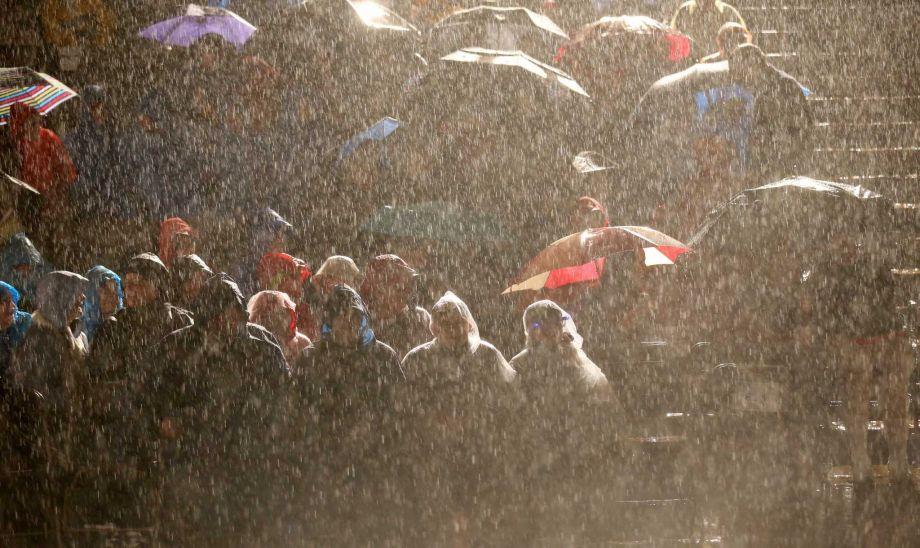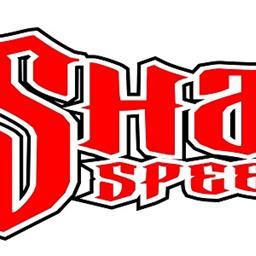 ---
WET CONDITIONS WITH CONTINUING RAIN EXPECTED WIPES OUT RACES AT SHARON FOR MAY 7
By Mike Leone
May 6, 2022
(Hartford, OH)…Rainy conditions throughout much of the week coupled with rain that started Thursday night and is expected to continue throughout Friday and much of Saturday coupled with unseasonably cool conditions have forced Sharon Speedway to cancel the "Super Series" event scheduled for Saturday (May 7).
Coming up next Saturday (May 14) will now be the first "Super Series" event featuring the Hovis Auto & Truck Supply "410" Sprint Cars for $3,000 to-win along with the first appearance of the season by the Terry Bowser Excavating RUSH Sprint Cars, HTMA/Precise Racing Products RUSH Sportsman Modifieds, and the Whelen Econo Mods. Race time is 7 p.m.
Sharon Speedway is owned by the Blaney, Weller, and Kirila Families and is a 3/8-mile dirt track located on Custer-Orangeville Road in Hartford, Ohio near the intersection of Routes 7 & 305. For more information, check out the website at www.sharonspeedway.com or call 330-772-5481. Become a fan of Sharon Speedway on Facebook at www.facebook.com/sharonspeedway and follow us on Twitter at www.twitter.com/sharonspdwy.
---
Article Credit: Mike Leone
Back to News