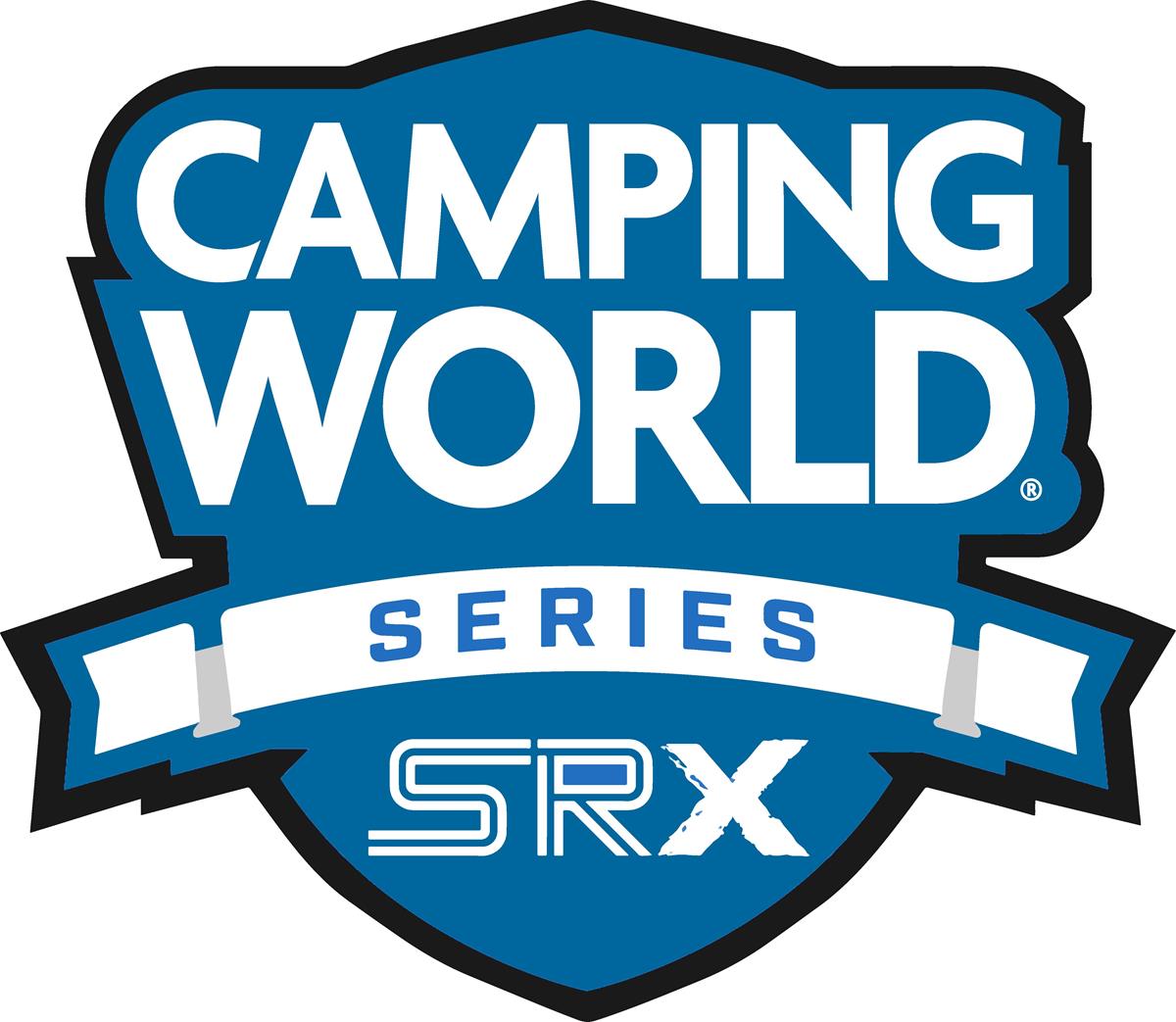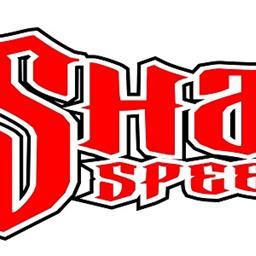 ---
SELLOUT CROWD SET TO WATCH CAMPING WORLD SRX SERIES FINALE SATURDAY AT SHARON; EVENT TO BROADCAST LIVE ON CBS
By Mike Leone
July 21, 2022
(Hartford, OH)…One of the most anticipated events in the long and storied history of Sharon Speedway, which dates back to 1929, is set to take place this Saturday night (July 23) at the Hartford, Ohio facility. The second year Camping World SRX Series will compete on the 3/8-mile red clay oval for their season finale. The event is a sellout with no tickets available on Saturday; however, the event will be live on CBS at 8 p.m.
A star-studded lineup of 13 high profile racers will take part including the much-anticipated battle between track co-owner Dave Blaney and his son Ryan, who have rarely raced against each other. Dave owns 37 career wins at his home track led by 34 in the "410" Sprint Car division including a popular 2021 World of Outlaws victory. Ryan made one Limited Sprint Car start at Sharon many years ago.
Sharon Speedway will always hold a special place in Tony Stewart's heart as it was the site of his first career winged "410" Sprint Car victory, which came in the inaugural "Lou Blaney Memorial" in 2009. Stewart is the defending SRX Champion and is fresh off a win at I-55 Speedway last weekend to remain perfect on dirt.
Other SRX stars that will be competing include 2020 NASCAR Cup Champion Chase Elliott, 2003 NASCAR Cup Champion Matt Kenseth, 2000 NASCAR Cup Champion Bobby Labonte, former Daytona 500 winners Ryan Newman and Michael Waltrip, former NASCAR Xfinity and Truck Series Champion Greg Biffle, 2003 KART Champion Paul Tracy, Mario Andretti's grandson Marco Andretti who leads the Series points, along with Ryan Hunter-Reay and Tony Kanaan.
Fans can not only experience viewing from the frontstretch and backstretch grandstands, but also from the infield fan zone, which includes concessions and restrooms. Sharon is the only track in the area to have viewing from the unique infield perspective. There will be times throughout the night when fans can cross on the frontstretch back and forth. If you plan on utilizing the infield fan zone, we recommend you bring lawn chairs or lawn chairs are available for purchase.
The entire covered grandstand is for reserved ticket holders only. The following are available for general admission on the frontstretch; Section D Rows I-P Seats 1-54 (turn 1); Section F Rows I-P Seats (turn 4). The entire backstretch grandstands (located on the East side of the track) is available for general admission.
There will be handicap accessible viewing areas both on the frontstretch and backstretch. Handicap parking is available on the West side of the track (frontstretch). A limited amount of handicap parking will be available at the East side entrance, but recommend to arrive early.
Parking lots will open at 12:30 p.m. on Saturday. All admission gates will open at 2 p.m. The Whatchamacallitz Band will be playing in the pavilion from 2-4 p.m. and then from 6-7 p.m. SRX practice will take place from 4-6 p.m. Racing is scheduled for 8 p.m. As a reminder, coolers nor outside food or beverages are not permitted. Pit passes are not available for this event.
Camping is also sold out. Camping opened at 5 p.m. Thursday and campers are asked to arrive prior to 12:30 p.m. on Saturday, if possible, before the parking lots open. You must be checked in before setting up. Those that arrive late Thursday or Friday night, can spend the night, but are asked not to setup until being checked in during the morning.
Fans may utilize all of the grounds except the HOT PIT AREA, which will be fenced and monitored; however, fans may get up to the fence to hopefully see their favorite driver(s) with the ability to take pictures and possibly some interaction. There is NO organized autograph session.
Coming up next Saturday (July 30) will be a "Super Series" event featuring the Hovis Auto & Truck Supply "410" Sprint Cars for $3,000 to-win along with the Gibson Insurance Agency Pro Stocks, HTMA/Precise Racing Products RUSH Sportsman Modifieds, and Whelen Econo Mods. Race time is 7 p.m.
Sharon Speedway is owned by the Blaney, Weller, and Kirila Families and is a 3/8-mile dirt track located at 3241 Custer-Orangeville Road in Hartford, Ohio near the intersection of Routes 7 & 305. For more information, check out the website at www.sharonspeedway.com or call 330-772-5481. Like us on Facebook at www.facebook.com/sharonspeedway and follow us on Twitter @sharonspdwy.
Back to News