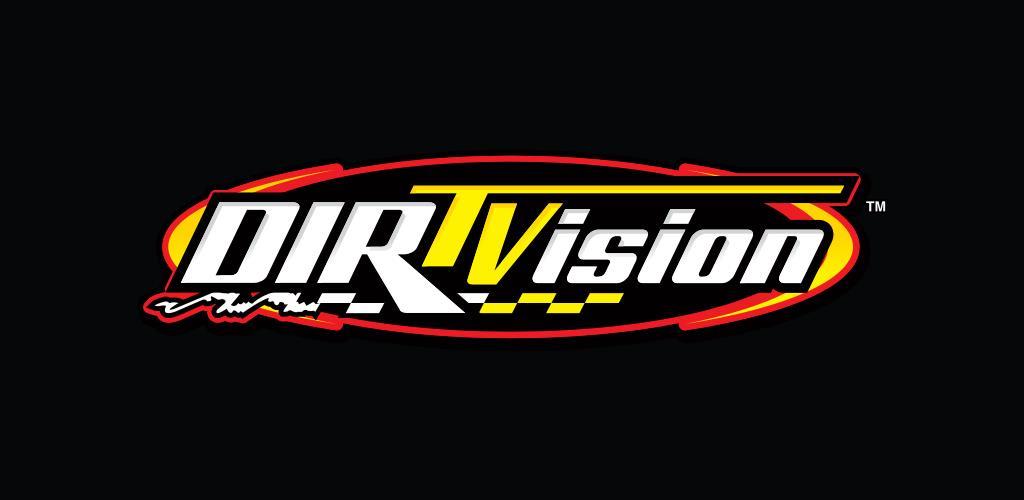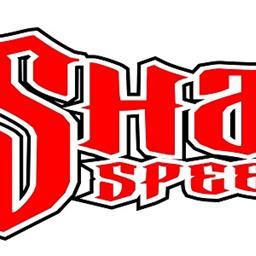 ---
Sharon Speedway Joins DIRTVision's Lineup of Live Weekly Racing
HARTFORD, OH (Jan. 18, 2023) – Fans will have a new reason to be excited about DIRTVision's premier lineup of live weekly racing this year with the addition of Sharon Speedway.
The historic Ohio track, owned by 1995 World of Outlaws Sprint Car champion Dave Blaney, will have its weekly events from May to September streamed live on DIRTVision, highlighted by World of Outlaws events, Western PA Speedweeks with 410 Sprint Cars, Pro Stock Nationals and the Applefest Nationals, featuring 410 Sprint Cars, Big Block Modifieds and several other divisions.
"Sharon Speedway is a bucket list track everyone talks about, due to its consistency of exciting racing for more than 90 years," said Jim Chiappelli, DIRTVision general manager. "We're excited to now be able to bring fans weekly racing from the speedway in addition to the World of Outlaws events already scheduled."
Sharon will host two visits for the World of Outlaws NOS Energy Drink Sprint Cars (May 20 and Sept. 23) and a three-day weekend for the World of Outlaws CASE Construction Equipment Late Models (May 25-27).
The two-day Pro Stock Nationals is the richest Pro Stock event in the region, last year paying $10,000 to the winner. The biggest names in the division will return to try and write their name in the history books, July 21-22, with UMP Modifieds as the support class.
Two Wednesday night 410 Sprint Car shows will also be on the schedule (June 28 and Aug. 30), giving fans a chance to see more weekday Sprint Car racing throughout the year. The show in June will have Rush Sprint Cars as a support class and the show in August will have Big Block Modifieds as a support class.
The full schedule of events can be found at: https://schedule.dirtvision.com/?_gl=1*lyfrrm*_ga*MTk5MDYxNjg4OC4xNjcyMTY3ODE5*_ga_PDZJ6SE3BW*MTY3MzQ1ODIwMi4yLjAuMTY3MzQ1ODIxMS41MS4wLjA..
To watch every racing live from Sharon Speedway, sign up for an annual Platinum FAST PASS with DIRTVision and experience every event either online or through the DIRTVision App.
Sharon Speedway joins DIRTVision's growing list of premier tracks like Attica Raceway Park, Huset's Speedway, Jacksonville Speedway, Jackson Motorplex, Knoxville Raceway, Millbridge Speedway, Williams Grove Speedway and Volusia Speedway Park. Fans with a FAST PASS subscription can also access every race for the World of Outlaws NOS Energy Drink Sprint Car Series, World of Outlaws CASE Construction Equipment Late Model Series, Super DIRTcar Series, Xtreme Outlaw Midget Series presented by Toyota and DIRTcar Summer Nationals.
DIRTVision is the premier dirt racing broadcast provider. From LIVE race coverage to historical races, it's a one-stop-shop for exclusive video and audio coverage of the World of Outlaws NOS Energy Drink Sprint Car Series, the World of Outlaws CASE Construction Equipment Late Model Series, the Super DIRTcar Series Big Block Modifieds, Xtreme Outlaw Series, the many divisions of DIRTcar Racing, along with Knoxville Raceway, Williams Grove Speedway, Volusia Speedway Park, Huset's Speedway, Jackson Motorplex, Jacksonville Speedway, Attica Raceway Park, Millbridge Speedway Sharon Speedway and the Ultimate Sprintcar Championship.
Back to News